Wednesday, May 27th, 2009
Local GTA area parts theif


"Here's a pic of the suspected person. He's also on a couple of other Toronto/Local car forums so just sending out the message.
Quick Summary:
- A local forum member's lip was stolen in the afternoon in less than 10 minutes at Yorkdale Mall
- A white TSX was seen driving up to the car, the person got out and did what he did. Popped his trunk and took off
- Upon reviewing the surveillance footage, we found a TSX that matches a forum members with the same distinct features on the car
- The suspect says it's not him, and goes on to say he's not the person we have found him to be on the "other forum"
- A match in the photos, with the car, suspect and the username prove to be the same person, thus he is lying
- (on page 4) Noob creates another user account admitting to the theft and saying he is sorry the accused person had to be ridiculed by everyone
Here's a picture of his car, incase you see it around"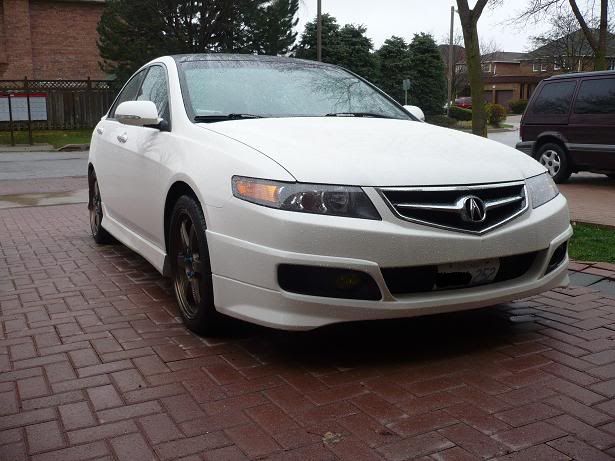 Related threads:
http://tsxclub.com/forums/canada-east/35879-warning-help-all-members-2.html#post532828
http://www.teknotik.com/jdmrides/forum/showthread.php?t=34736
and now more wordless
---
5 Real Life Soldiers Who Make Rambo Look Like a Pussy – Cracked
Wristwatch Motorcycles – Toxel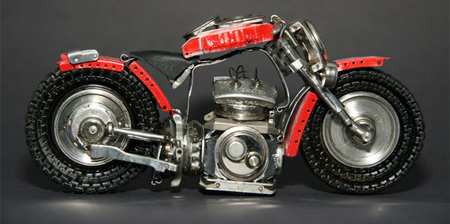 One Dollar Bill Art – Toxel
Mega Shark Vs Giant Octopus!!!
Worlds Smallest Car video
New Transformers 2 Trailer
Best of Carl – I forgot I liked Aqua Teen
I have never seen a Female Beatboxer before
Tiny Toon Adventures Drunk (Digg says this was banned but I remember seeing it)